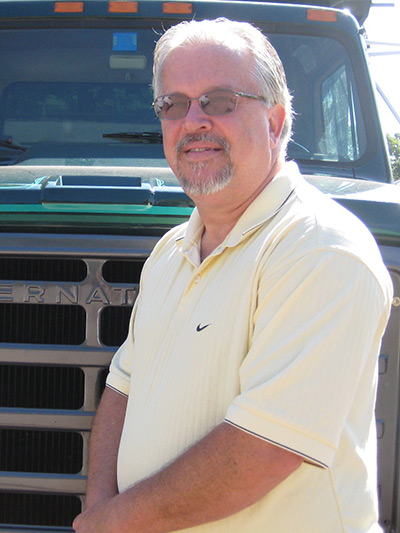 Charles Schwenzer III, Owner,
President and Head of Operations
As chief DOT Consultant, Charles oversees the day-to-day operations and staff of DOT Compliance & Safety Solutions, LLC. He manages all business services, performs audits to gauge compliance with DOT regulations, provides timely responses to all inquiries, and follows up on services rendered.
Charles served as a National Transporation Manger in a variety of fleet management and regulatory compliance roles for Tropicana Products' refrigerated and ambient enviroments, and was the architect of Tropicana's DOT safety programs.
An experienced and focused Operations Manager, Charles has a strong background in fleet management, distribution, traffic, freight, shipping, logistics, safety, environmental and regulatory compliance, best practices and strategic planning. An innovative and forward thinker, Charles is expert at developing processes that reduce costs while improving performance and productivity and making substantial contributions toward the continued success of an organization. Charles received his BA degree from Flagler College in St. Augustine, Florida.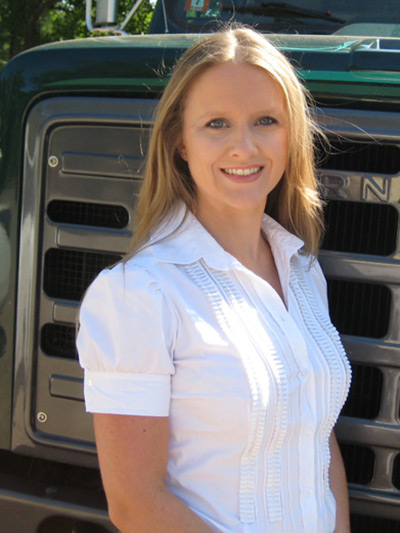 Jennifer Schwenzer,
Marketing and Finance Director
With over nine years of combined experience in entrepreneurial operations and finance, and over 13 years of marketing experience, Jennifer is highly qualified for her role as Director of Marketing and Finance.
As a graduate of Suffolk University with a BA in Communications, Jennifer is an experienced financial professional who has worked for well-known financial service corporations. She brings fresh thinking, an eye for detail, and pertinent experience to DOT Compliance & Safety Solutions, LLC.